Who we are
Italian passion, artisan details
Le Fabric custom experience design
We love handles as objects, and that is why we set up this project, this brand, and the Le Fabric production model. We produce custom, bespoke handles and accessories, with innovative lines of products, made from innovative and high quality materials.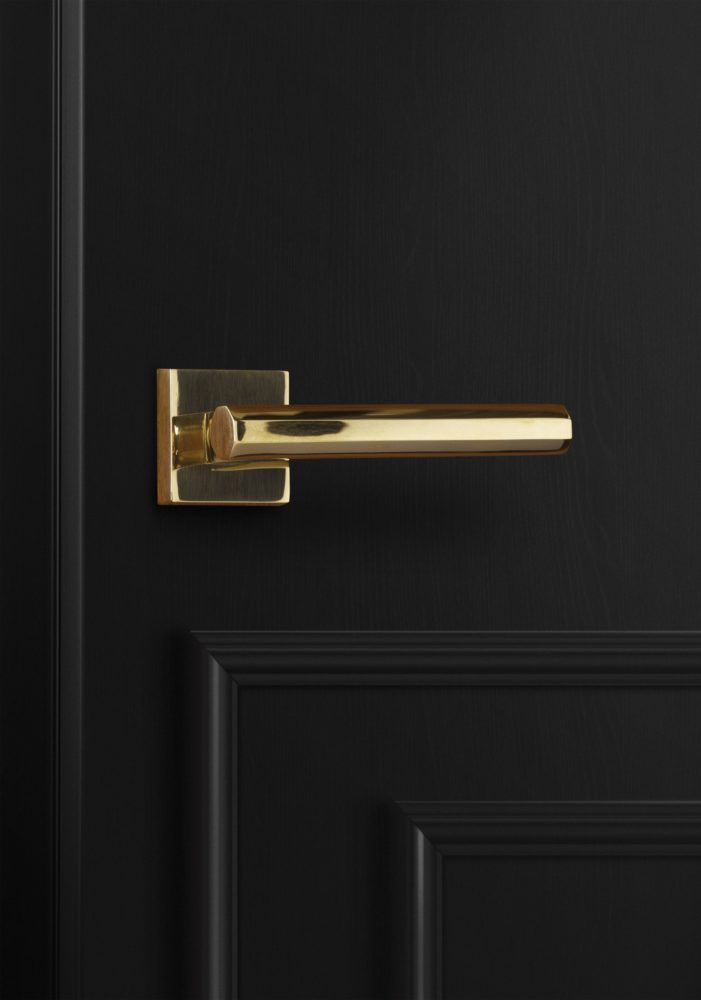 Customization as a company philosophy
The company was set up in 1981, and sells handles and technical parts for shutters, doors, windows and furniture. Over the years, we have gained technical experience and the ability to really understand the requirements of designers, who need unique products in reduced quantities.
We believe that in recent years, many factors have contributed to an increase in conformity of taste and a loss of imagination in decorative choices. With our production and service, we aim to give our customers the opportunity to choose and create spaces that really are exclusive and stand out from the increasing homogeneity of our homes.
The customised range of handles by le fabric

We have eight series available in our range of handles, from projects we have already completed with clients and designers, who later gave us the opportunity to commercialise the products. Not all our products from exclusive projects are available, however.
Our range is innovative, we use high quality materials, and the products are finished by hand in order not to damage the material, but alter it naturally. Normal wear and tear only reveals the quality and character of these products that has been appreciated since time immemorial, unlike mass-produced items, which inevitably need replacing when they wear out.
We also give value to the micro imperfections of the sand cast, which makes all of our handles unique, fascinating and high quality.
" Siamo convinti che nell'ultimo decennio nel settore delle maniglie e dell' interior design diversi fattori abbiano contribuito ad appiattire la percezione del gusto e della fantasia nella scelta dei complementi d'arredo. Con le nostre lavorazioni e il nostro servizio desideriamo lasciare al committente la possibilità di scegliere e di creare progetti davvero di lusso. Prodotti lontani dalla sempre più diffusa omologazione. "

Founder , Le Fabric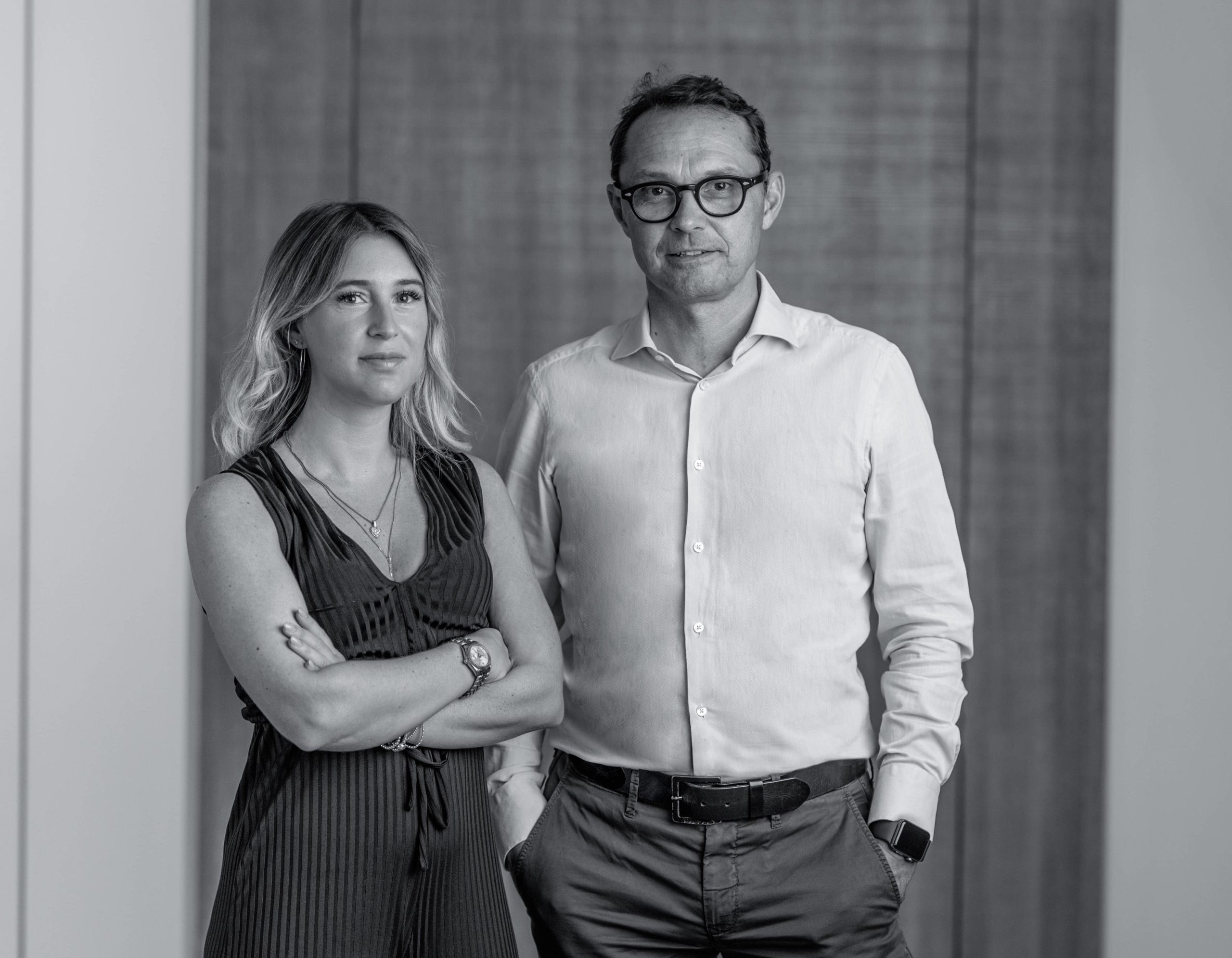 Phases of production
To create a product based on a design, we follow these steps:
meeting with the client or examination of the sketches of the required product
a feasibility study for the requested material
design
budgeting
making a prototype
production
Thanks to our commercial office, our technical studio and our production in various sectors, we work quickly, precisely, and can provide accurate estimates of cost and production times.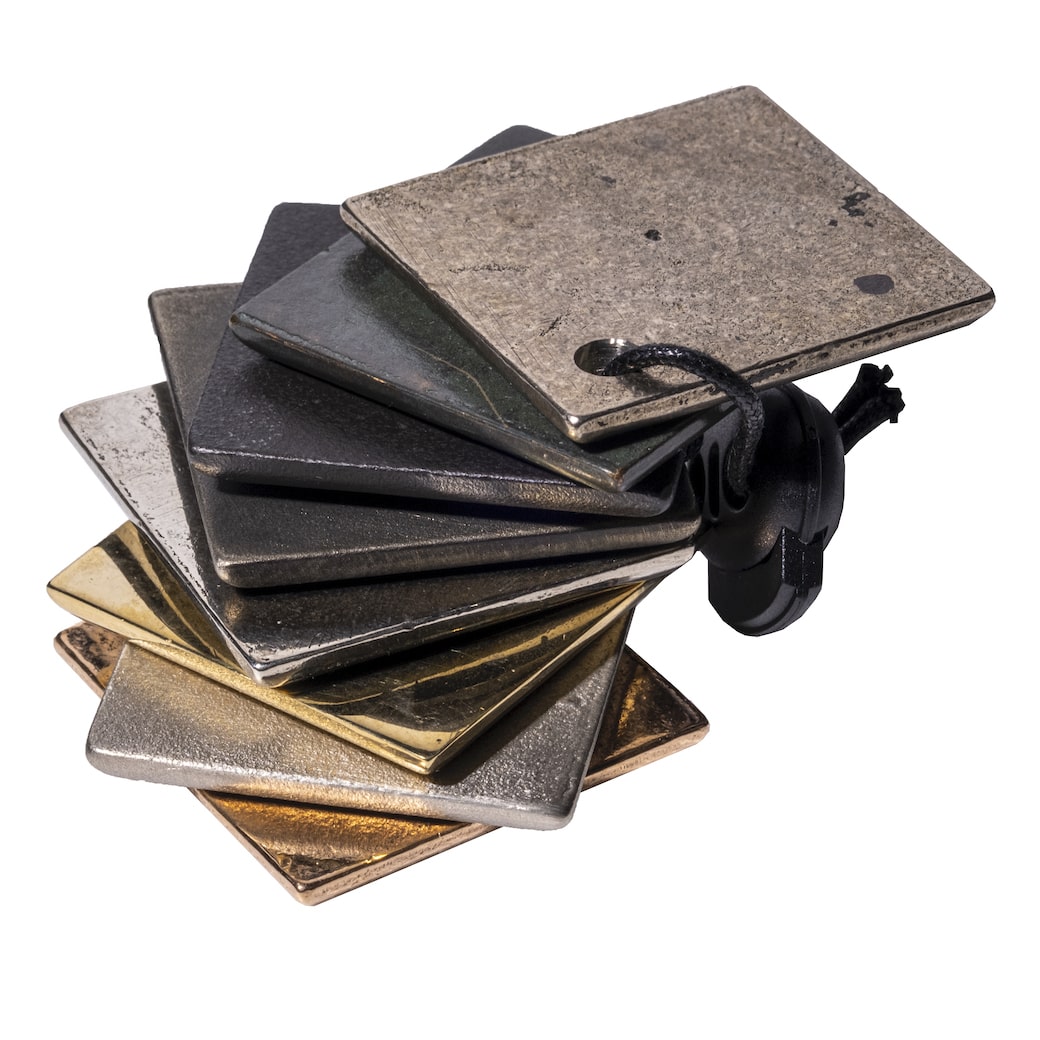 The unique materials used for le fabric customised handles
In order to produce the most beautiful customised handles possible, we work with the following materials:
bronze
brass
iron
stainless steel
zamak
We make most of our products using sand casting. If necessary, we also use lost-wax casting, profile bending and mechanical manufacture with CNC control, as well as injection moulding, allowing us to obtain surprising results.