COLLECTIONS
OUR LE FABRIC HANDLES COLLECTION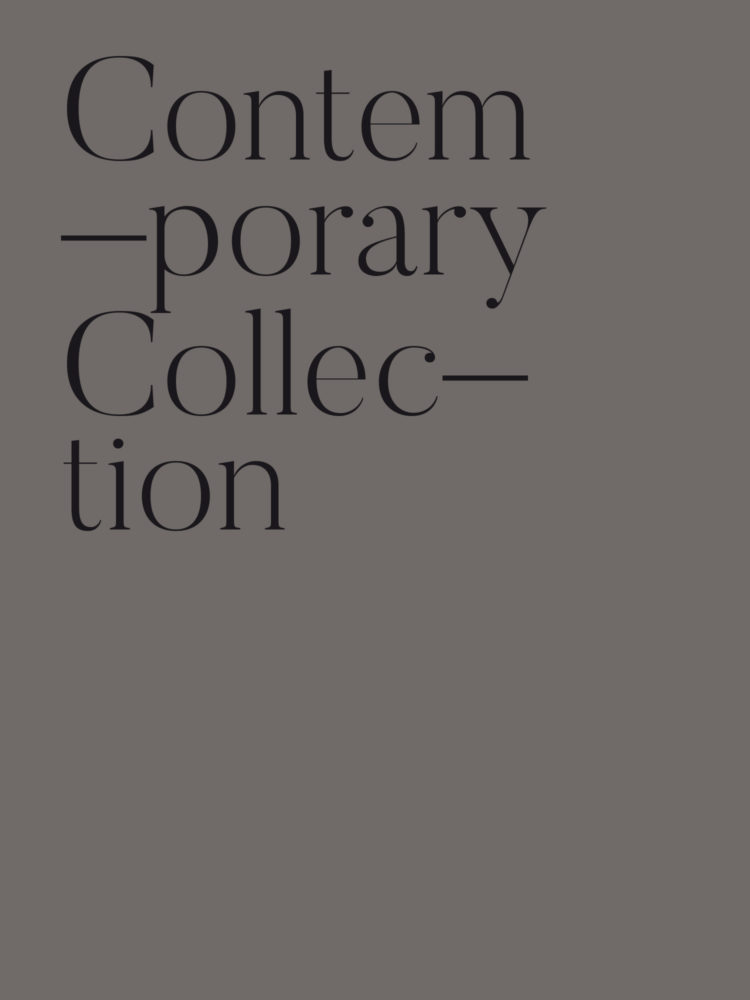 Custom handles
From the masterpiece that was the Renaissance onward, Italian architecture has modified its aesthetic standards, evolving over the ages without ever forgetting to enchant us with the timeless class that has become synonymous with Made in Italy.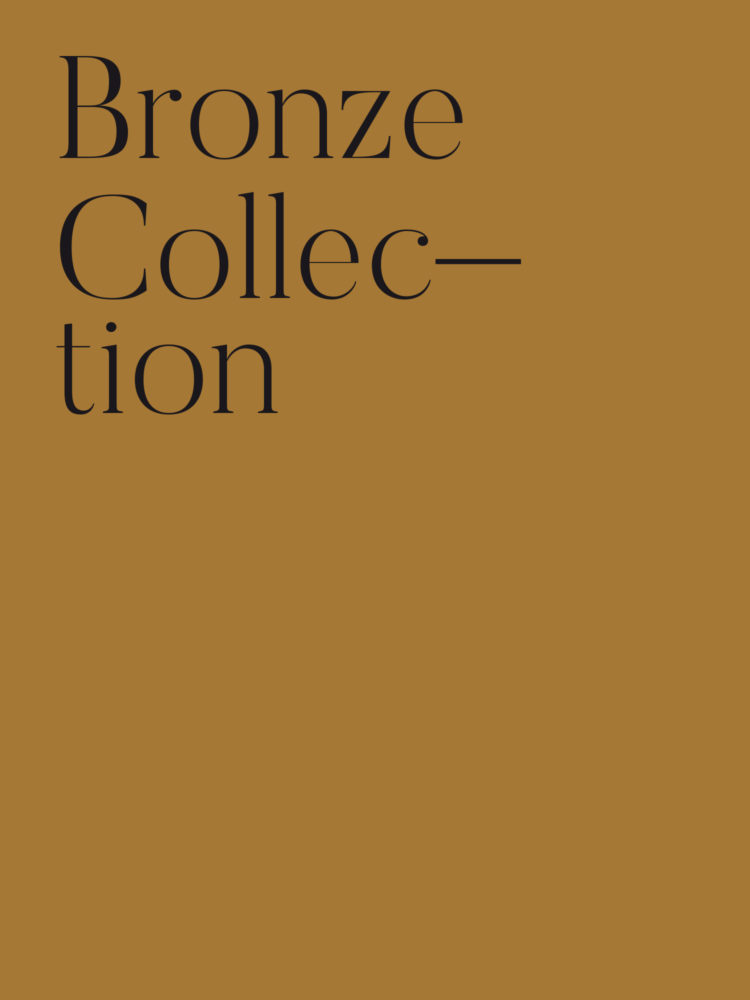 Bronze collection
You recognise it at first glance, yet it is the details which make you fall in love with Made in Italy: they capture you with that inimitable touch and they conquer you forever.
That touch is what we personalise in Le Fabric, making it available to those who have imagination and are willing to see it realised in every project.