Portfolios and projects
out projects realized both in Italy and abroad
Custom Handes | Luxury Resort
Custom Handes | Luxury Resort
Custom Handes | Luxury Resort
Custom | Customized handles Los Angeles
Cortina | Maniglia bronzo bianco
Maniglia Liberty | Roberto Rocchi
Porta blindata | Maniglia bronzo
Barn doors| Switzerland hotel
Private House | Brera handle
Armored door | Bronze handle
Maniglia Ottagonale | Progetto Otta
Brera | Door handles Soft Touch
New Garda Apartments| Matt
Brenzoni Palace | Otta handle
Maniglie e piedini mobili | Matteo Rossi
Otta | handle for armored door
Square handle | Security door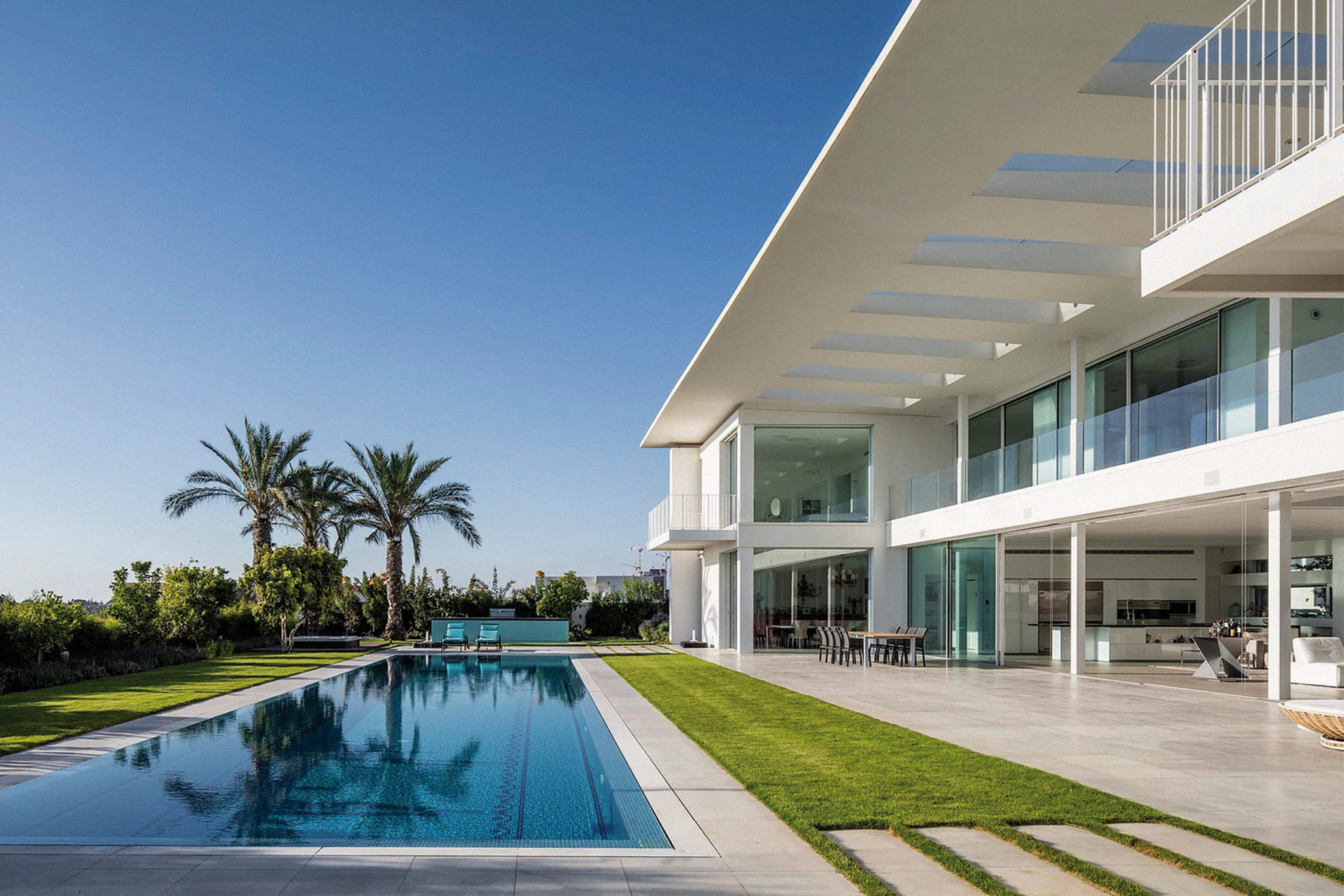 Custom Experience Design
Le Fabric realizza le tue idee e i tuoi progetti. Non solo maniglie, ma anche rivestimenti e complementi d'arredo collaborando con architetti e designer di interni, serramenti, porte e nautica.
Cosa distingue Le Fabric Handles da chiunque altro?
Realizziamo il prodotto finito: non solo parti di esso, ma un prodotto completo e funzionante, dotato di ferramenta e accessori.
Tempi certi: realizziamo il disegno, il prototipo e il prodotto finito in tempi certi. Una garanzia, soprattutto per aziende e architetti alle prese con lavori di costruzione e ristrutturazione.
Esperienza nella lavorazione di metalli pregiati per complementi di Lusso.
Offriamo un supporto di uno Studio Tecnico di Progettazione in grado di verificare la fattibilità del progetto già in fase di disegno, che potrà suggerire le modifiche che possano migliorare la funzionalità dell'oggetto che si andrà a realizzare.
→ Scopri i nostri progetti custom
The projects of Le Fabric Design are collected together in our portfolio, which recounts the development of our productions, from planning to creation.
The service Le Fabric offers is dedicated to the production of unique products:
DESIGN
DEVELOPMENT
PROTOTYPE CREATION
PRODUCTION.
Everyone involved assists the client with a high level of professionalism at every phase, to create bespoke, high quality products.
It is our company's mission to produce bespoke bronze handles, hardware for doors and decorations.
We can create unique, personalized, luxury products thanks to artisan production techniques, which export the Made in Italy brand to the rest of the world through Le Fabric.