Realize your project
we transform your idea into reality
1. We are open to any request
With a tailored approach to projects, Le Fabric will work with your particular requirements to come up with something truly made-to-measure. Everything starts from a small idea, a basic sketch, a simple inspiration: from here, a precise creative and technical journey leads to a concrete designer product.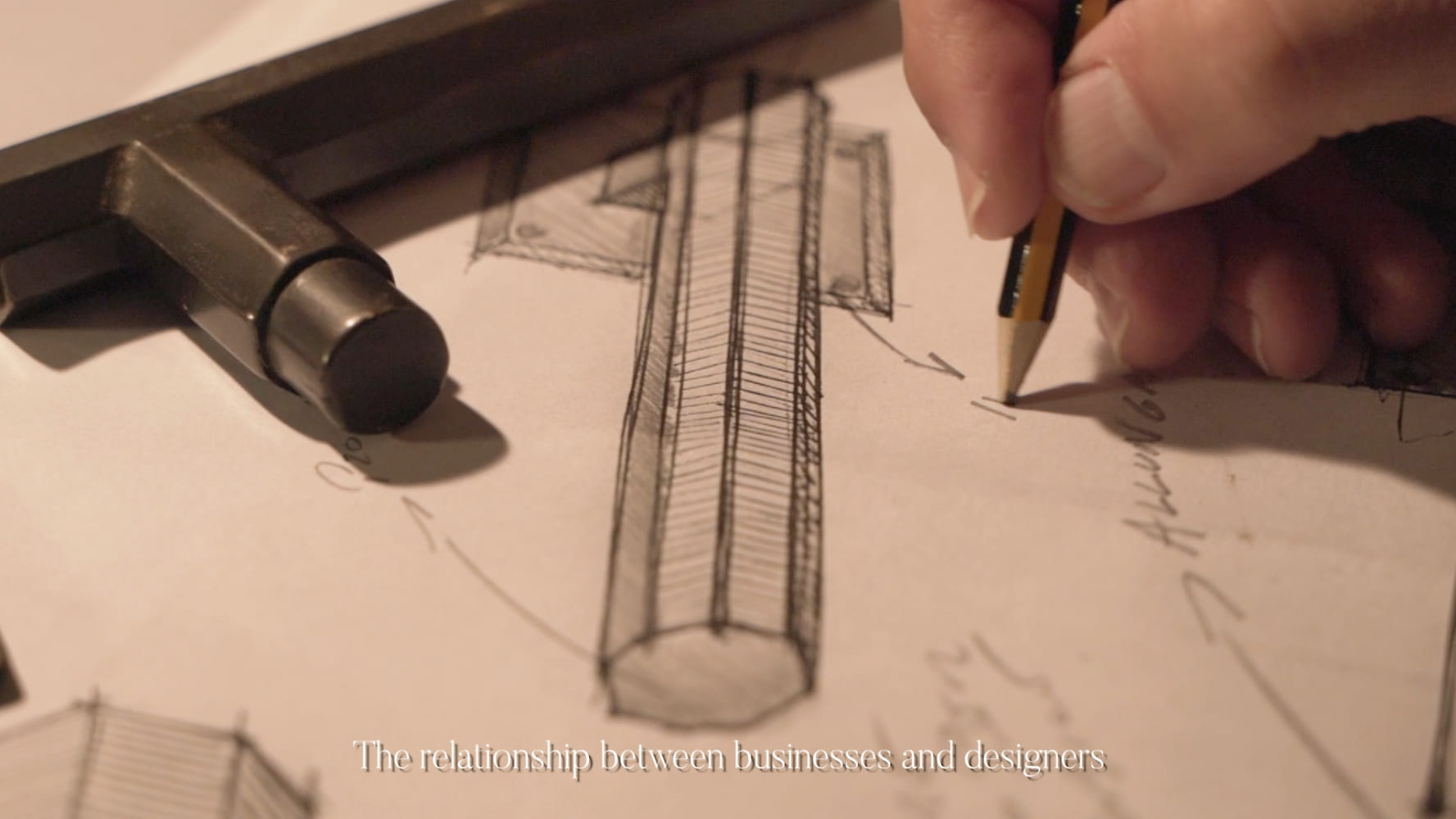 2. Touching ideas with our hands
Producing objects which fulfil a function, such as handles, requires a process of technical analysis to determine whether an idea can really be made into a finished product. Our Development Centre evaluates the feasibility of the proposed design in its real dimensions, creating aesthetic and functional prototypes that allow them to check and correct every detail of the project.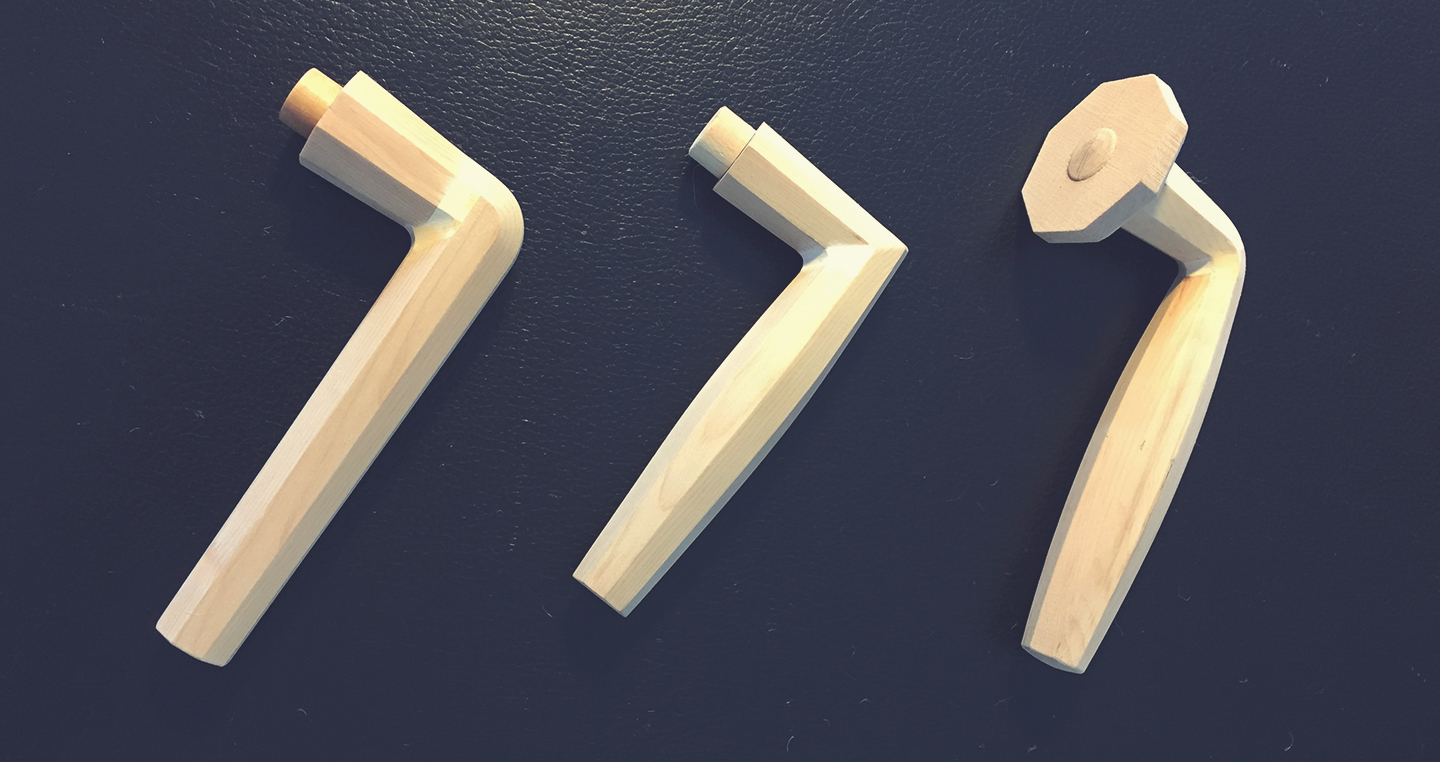 3. In dialogue with metal
To reproduce models of original samples or to create bespoke models, even in small quantities, based on a design provided by the client, we use a traditional "sand casting" technique. This involves melting metal directly in a cast previously prepared with sand, avoiding the need for complicated, expensive moulds.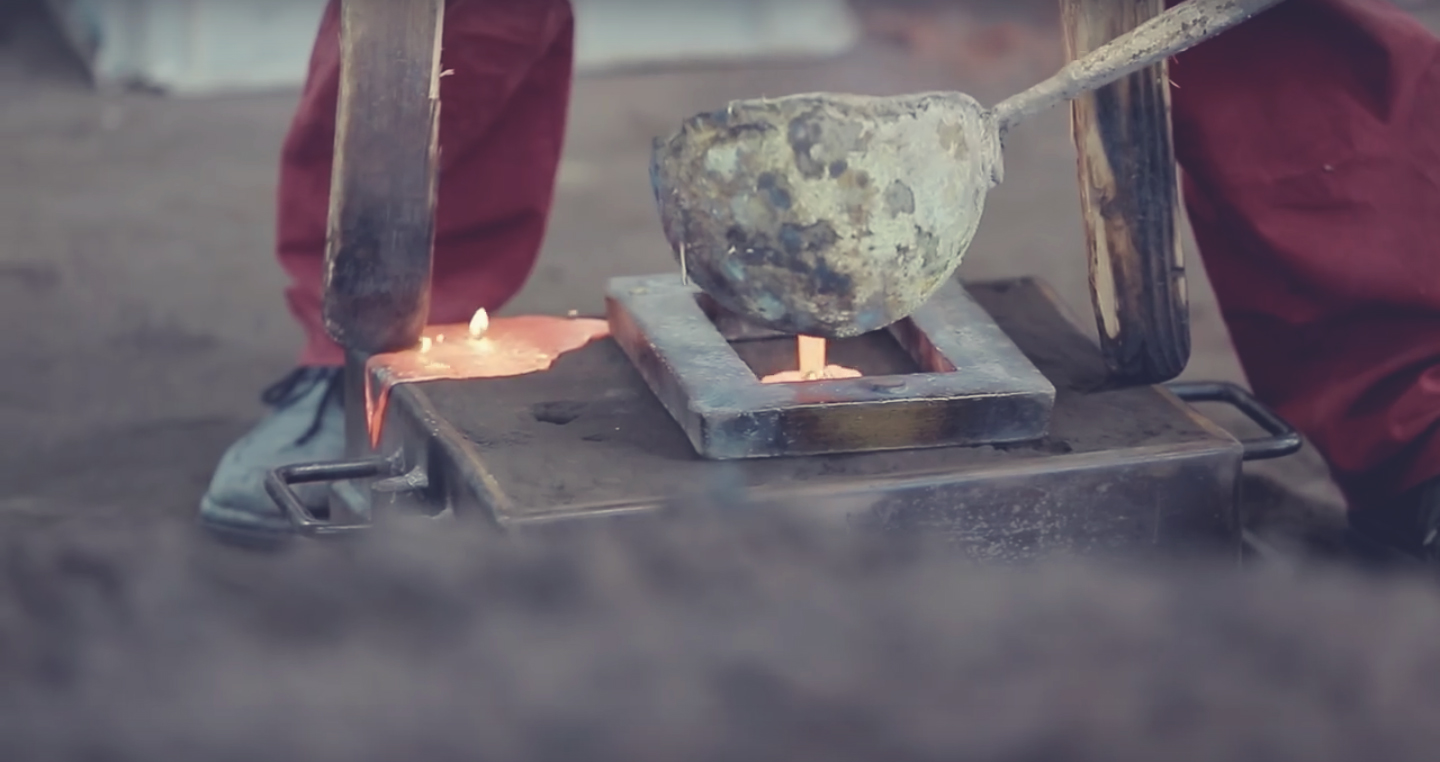 4. Imagination fulfilled
The final product undergoes a process of quality control, even if only a one-off piece has been made, to check its exact conformity to the design and the prototype. Each piece is packaged individually to avoid knocks and scratches, and equipped with the necessary screws for attachment.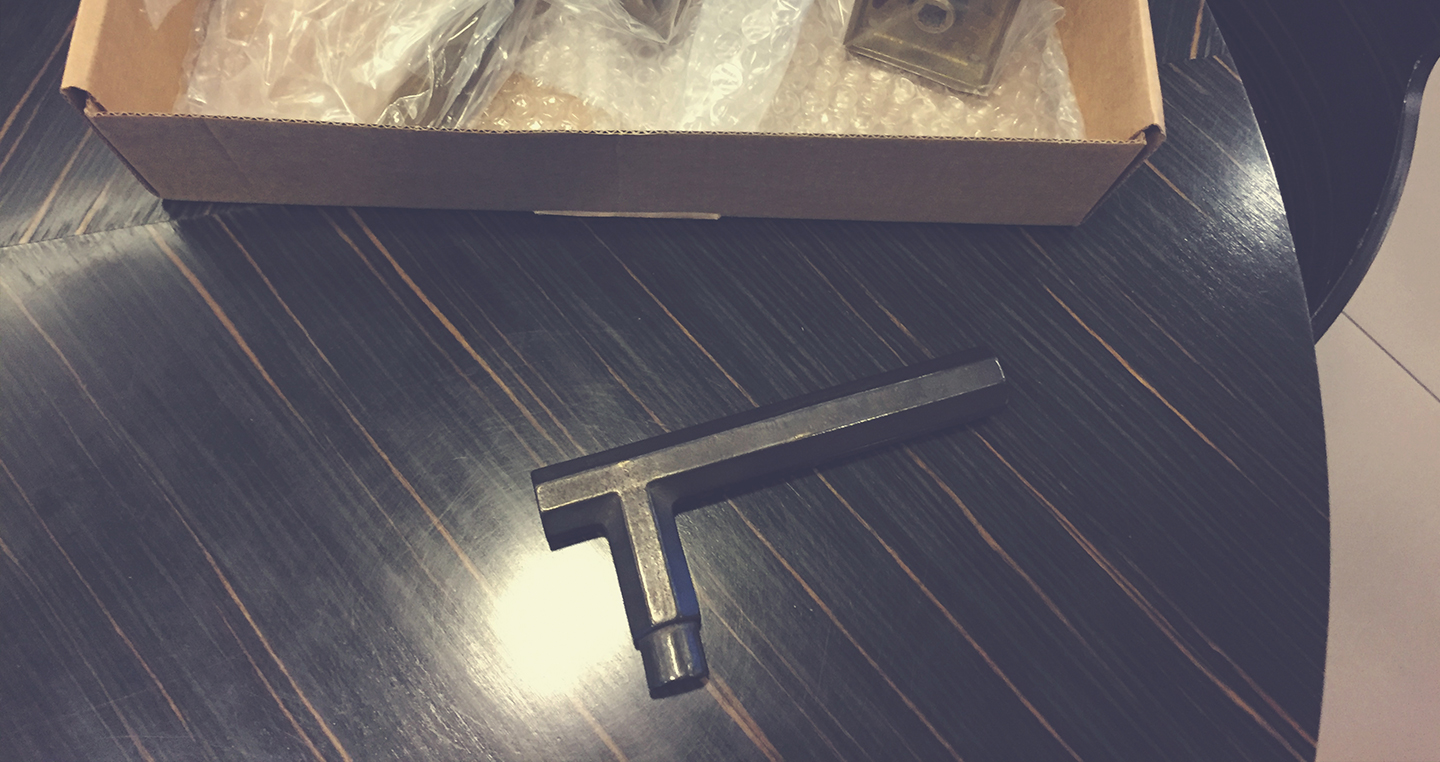 5. The handle makes its entrance
The final product, which is the result of a unique, customised process, arrives at its destination, to be installed on doors, windows and other furnishings.
This is how we complete the final step of a furnishing project on a quest for originality, stylistic cohesion and the highest level of personalisation in every detail, made exactly as it was imagined by the client.