Materials e finishes
Bronze, brass, iron e steel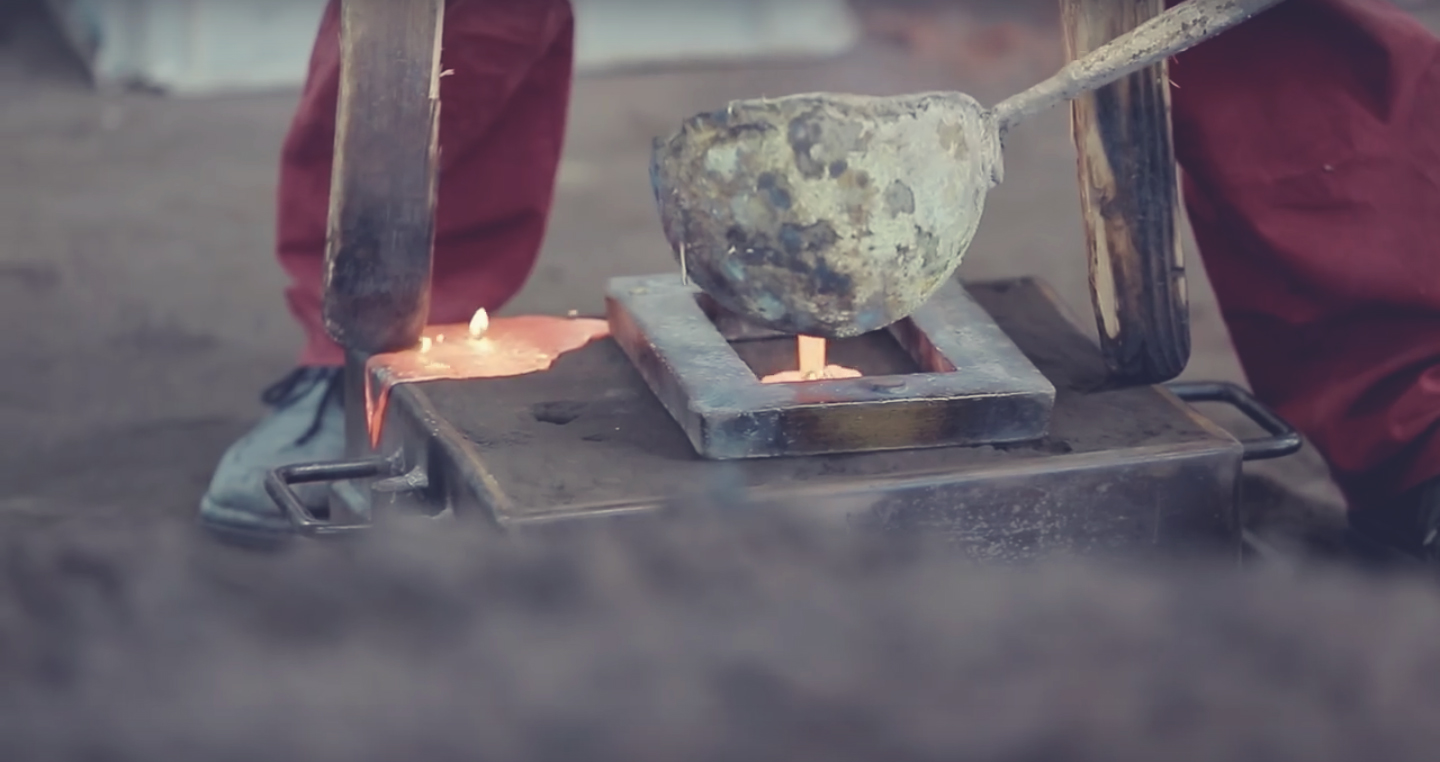 Le Fabric gives you the possibility to customise our products according to your taste, both in terms of materials (iron, brass, bronze and stainless steel) and in the choice of finishes and colours.
We give a future to materials full of history
Invecchiare con eleganza
L'aspetto dei materiali che trattiamo cambia naturalmente nel tempo. L' ottone naturale e il bronzo sono materiali nobili ma sono vivi, mutano, invecchiano, migliorano con l'interazione dell'ambiente e con il quotidiano utilizzo. Consigliamo di seguire i nostri consigli di pulizia per i nostri prodotti, aiuteranno ad invecchiare mantenendo la bellezza della finitura.
La pulizia delle maniglie deve essere eseguita con un panno leggermente umido, sconsigliato di utilizzare pagliette, spazzole o dischetti abrasivi e di non utilizzare detergenti abrasivi o polveri. Non è idoneo utilizzare detergenti dedicati all'argento.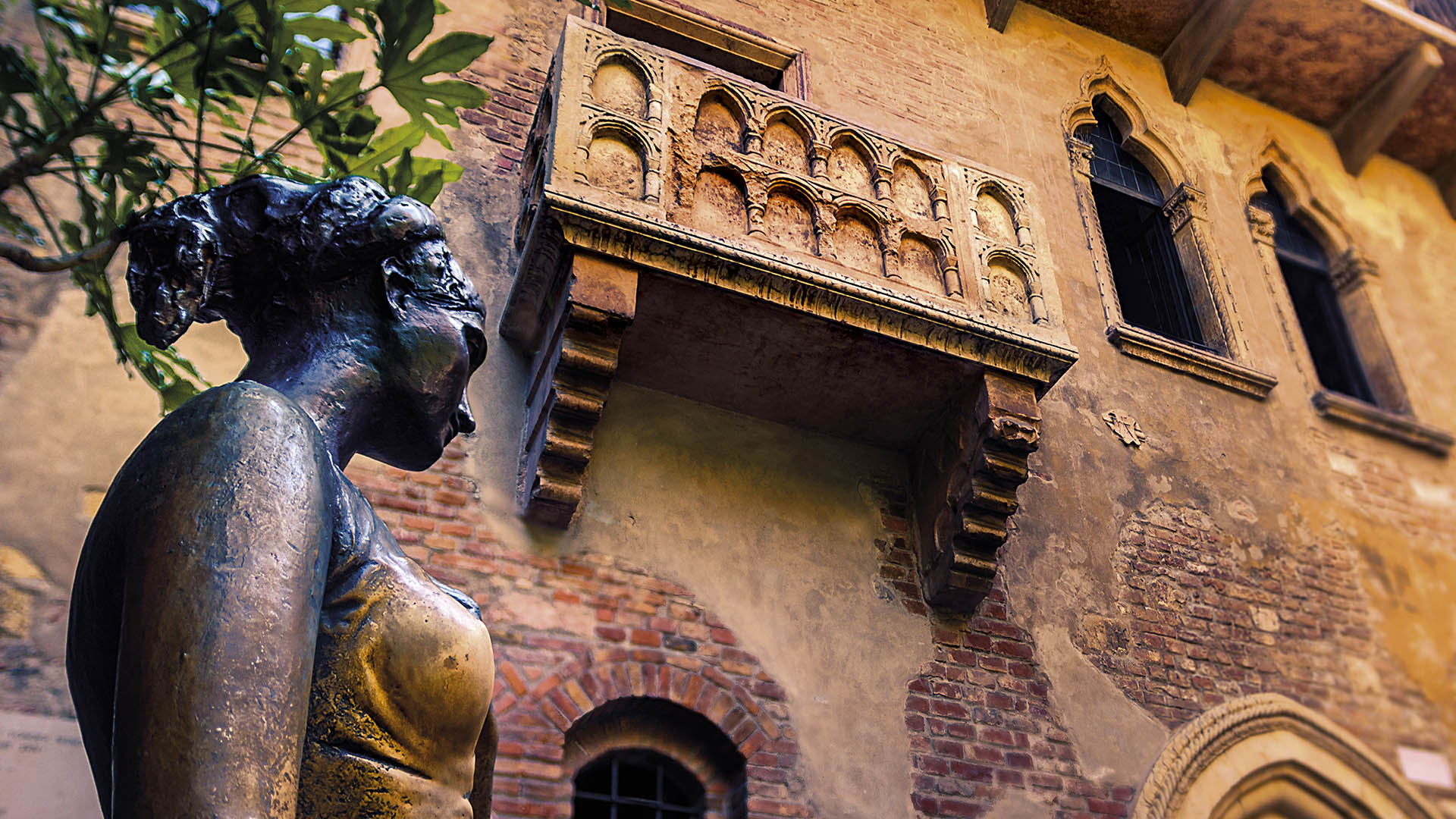 The finishes
The production of handles and customized products with our quality materials are made in the following finishes:
Imperial Green Bronze, Black Bronze, Natural Bronze, Antique Iron Bronze, White Bronze Antique Silver Bronze, Natural Brass with smooth industrial effect, Painted Brass, Polished Brass PVD, Polished Natural Brass, Satin Brass, Polished Chrome, Satin Chrome, Polished Black PVD, Matt Black PVD, Matt Black Soft Touch, Matt White, Glossy RAL and Custom Matt.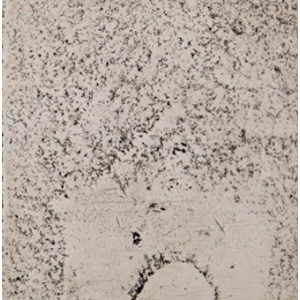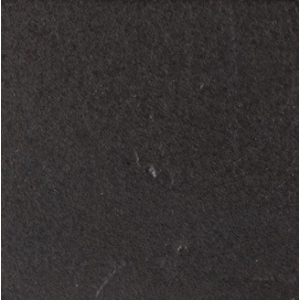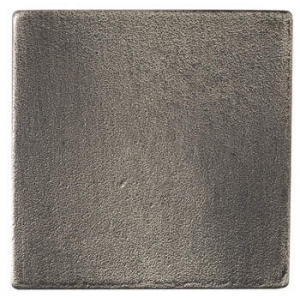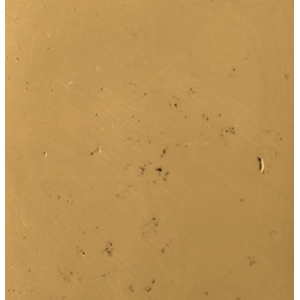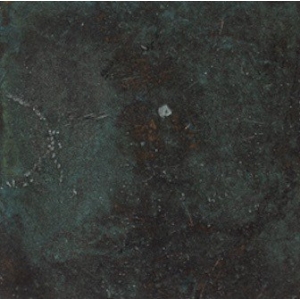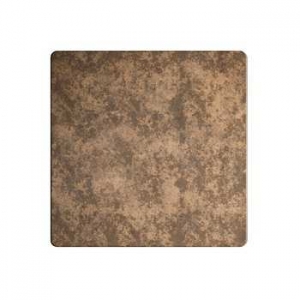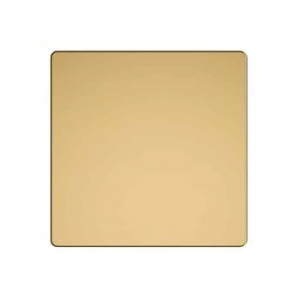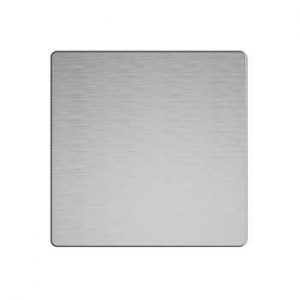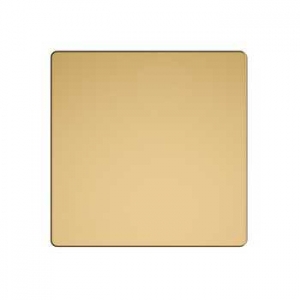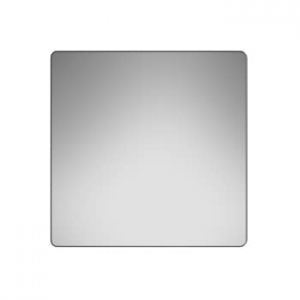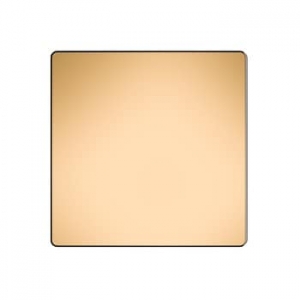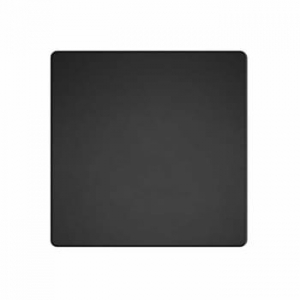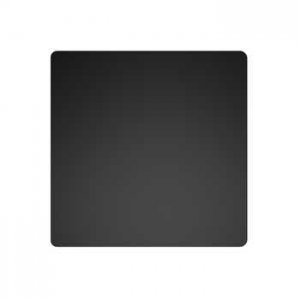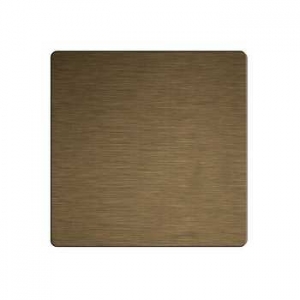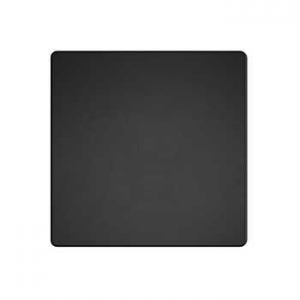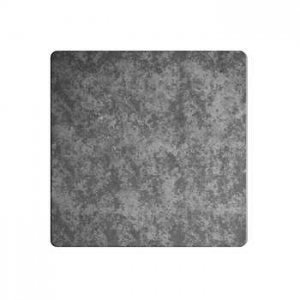 Finiture Luxury e PVD
 La produzione di maniglie Le Fabric  specializzata al settore della nautica, resort esclusivi , ville e chalet di lusso. I prodotti che vengono realizzati pertanto devono rispecchiare l'eleganza, la precisone e la cura per ogni singolo dettaglio. Alcuni progetti sono stati ultimati con finiture particolari per esaltare il pregio delle maniglie o per una necessità di resistenza. Il trattamento PVD è richiesto per garantire la stabilità delle finitura nel tempo. La resistenza di questa lavorazione applicare sulla superficie dei prodotti del catalogo per aumentare la alta qualità con caratteristiche di durezza e resistenza all'usura di utilizzo. 
Le finiture Le Fabric sono perlopiù satinate, è possibile personalizzare le maniglie con finiture Lucide PVD. Per la serie Otta si è realizzata una collezione esclusiva su placca ed in finitura Cromo e Ottone Lucido PVD.