Brenzoni palace Verona | Otta handle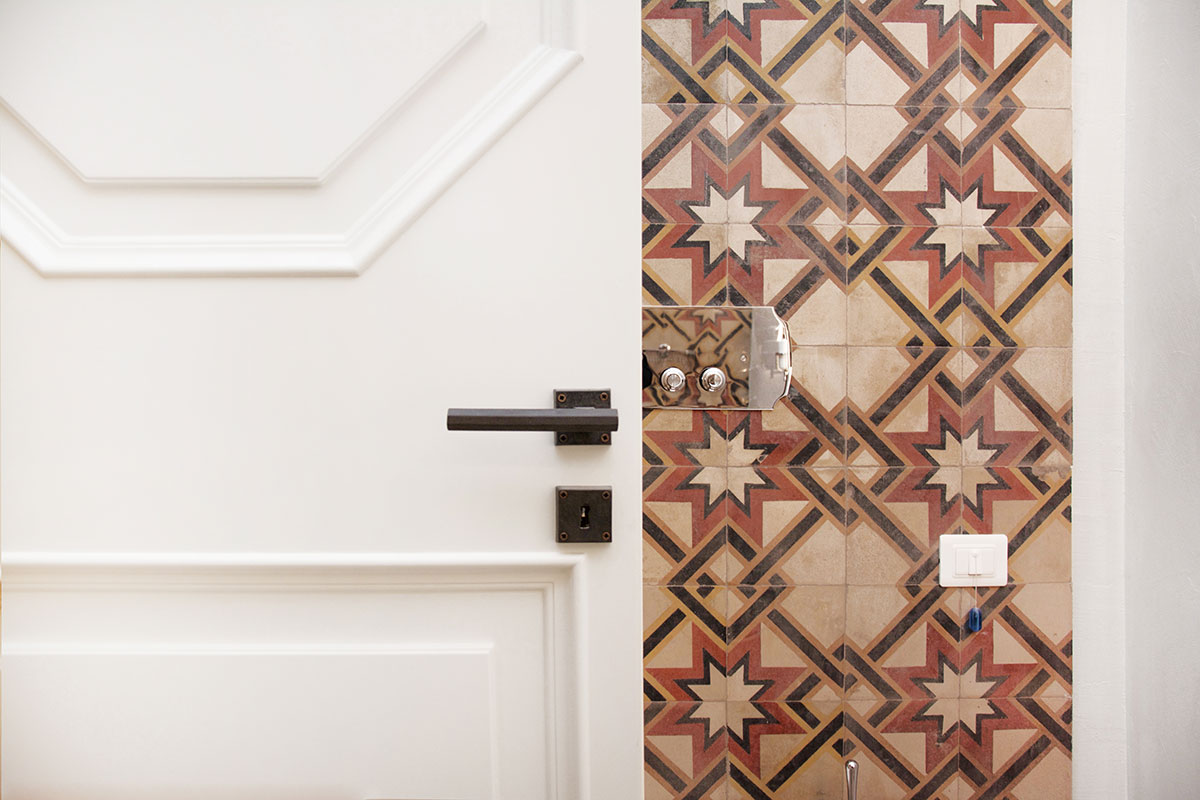 Handle Otta project
Customized handle for Palace Brenzoni
Verona
OTTA, designed by the architect Roberto Rocchi, came about through a project to create an exclusive doorhandle for use in the restoration of the Palazzo Brenzoni in Verona.
The operation, managed by the Rocchi Piubello Studio, was conceived from the beginning with the intention of "softening" the rigidity that so often characterises monumental buildings. With this aim, the handle (a recurring element, noticeably present in every room) became the distinguishing motif of the project which, with its original geometric form, inspired the various other elements of the project. 
The "OTTA" project derived, therefore, from the precise requirements of the designer who intended to use, in conjuction with the client, a series of doorhandles produced from an original design, so as to be able to obtain and ensure exclusivity.  
The designer's intention met with the complete willingness of Le Fabric, motivated to try out a new service to submit to the world of design. This was an opportunity not only to customise the product through the choice of materials and colours, but also to create a product from scratch, based on its own design.  
The "OTTA" project became immediately operative, moving from the design to the prototype to the supply very quickly and without needing to apply any particular corrections to the design.
OTTA was designed to be used as an interior doorhandle, as a bigger handle for the armoured front doors, as a handle for the shower doors, and even as an octagonal doorstop.  For the restoration project, Otta was used in "brunito", a finish that recurs in many of the elements used in the palace, such as coat racks, lamps, shower cubicles, air-conditioning unit covers, iron shutters, railings, balustades and flower pots.